Professional Background Removal Services for Image Management
Background removal services will help you solve a number of challenges including deep etching, cutout images, mirror effects or any Photoshop Services. Professional separation of objects from images for use in different backgrounds and daily changes of photo backgrounds for business requirements, making your images more attractive and relevant.
 Save valuable time, energy as well as money and avoid the complications associated with image editing and image management ? We have good news for you. Colour Experts International is highly equipped to provide high-quality background removal services at a very affordable fee through our team of experts Photo Retoucher.
Background Removing services for eCommerce Web Shop Image Editing
Background Removing is a key service among all image manipulation services but very special for eCommerce web shop image editing to make 100% white background and add a sliding shadow for the images perfect online presentation to increase sell more and more. Remove unwanted background, people, textures and create a new layer to build on a basic image to enhance it or to use it in any kind of Photoshop Services.
We use Pen Tool Photoshop, go over your images by hand and make a perfect selection to isolate your images from the background and create high-quality images. The created selection is known as Clipping Path and Photoshop Masking Service is also used to remove complex background like hair. Therefore, if you consider outsourcing for background removing services, stop wasting your valuable time and energy trying to edit your backgrounds yourself, just start using our background removing services which will make your work much easier and convenient.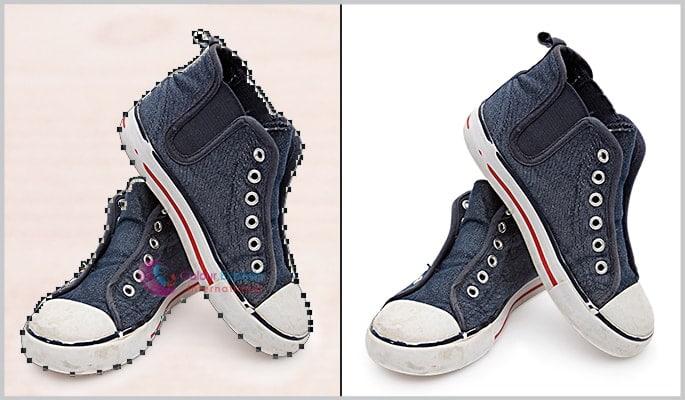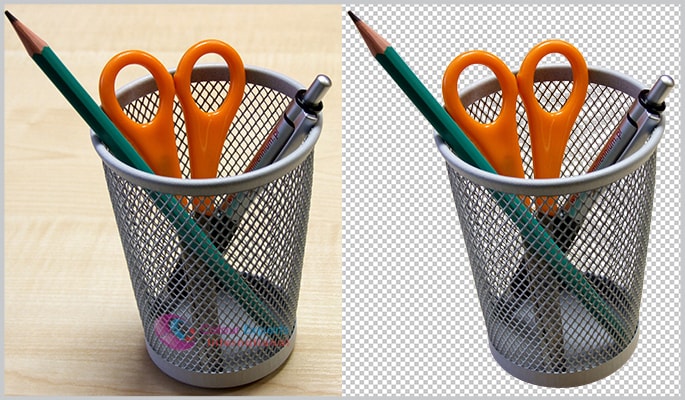 Background Knockout To Remove Unwanted Images And Objects
Background knockout Services to knock out unwanted background. images and objects from your graphic as per your requirements. To achieve this, we make use of pen tools for high-quality results. Our team of experts is well equipped to ensure you get the ultimate results. We also use deep etching, photo masking or clipping services which are an essential options to the knockout background and eventually bring out into focus the main image or object.
Photoshop clipping services in which we utilize the pen tool Photoshop which has so far offered several benefits including removal or knockout of background from images, cutout image or isolation of the desired image, creation of white backgrounds and transparent backgrounds among other benefits. Benefits have also been realized in editing including color correction, cropping and rotating of images through the use of these background removal tools.
High-Quality Cut Out Image Services
We offer high-quality professional cut out image services where we do isolation of the image from its background to all categories of photographers including product and commercial photographers. At a basic level, we utilize pen tools in the outlining of objects in the background that need to be omitted. Moreover, cut out image is available for other purposes including image shape manipulation, editing, and background remove among others.
Cut out the image process is usually on our agenda in offering the best quality services every time you choose us. Our expert team is readily available for all your editing and manipulation services that fit your image requirements. In addition, we will also provide you with feedback once we finish with this process to ensure you are well equipped with knowledge of the whole process.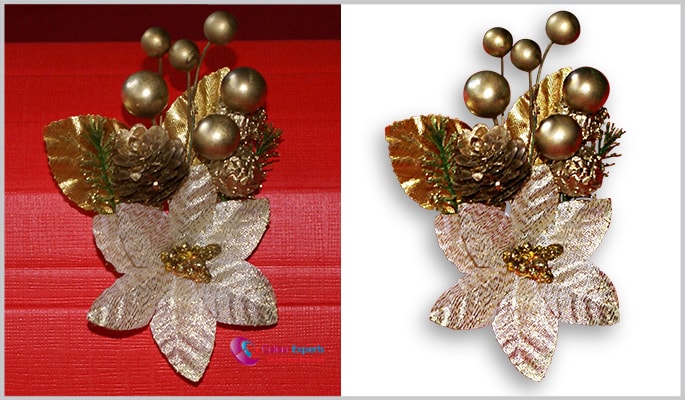 Best Background Removal To Ensure Maximum Quality
In conclusion, therefore, if you want the best background removal services that are of indeed a higher quality, contact us today. Our team of experts is readily available to serve you using the above processes as well as the unique and high-quality tools for background removal to ensure maximum quality for your portrait, business or real estate graphics. Stop wasting time and source for our services TODAY!