Frequently Asked Questions( FAQ )
Do you have any queries about us? Need to know more about us? The FAQ page will meet your all questions. Suppose you have many images which you want to process, to build your confidence in us and to know our quality send us one or two images. We'll make it done free of cost.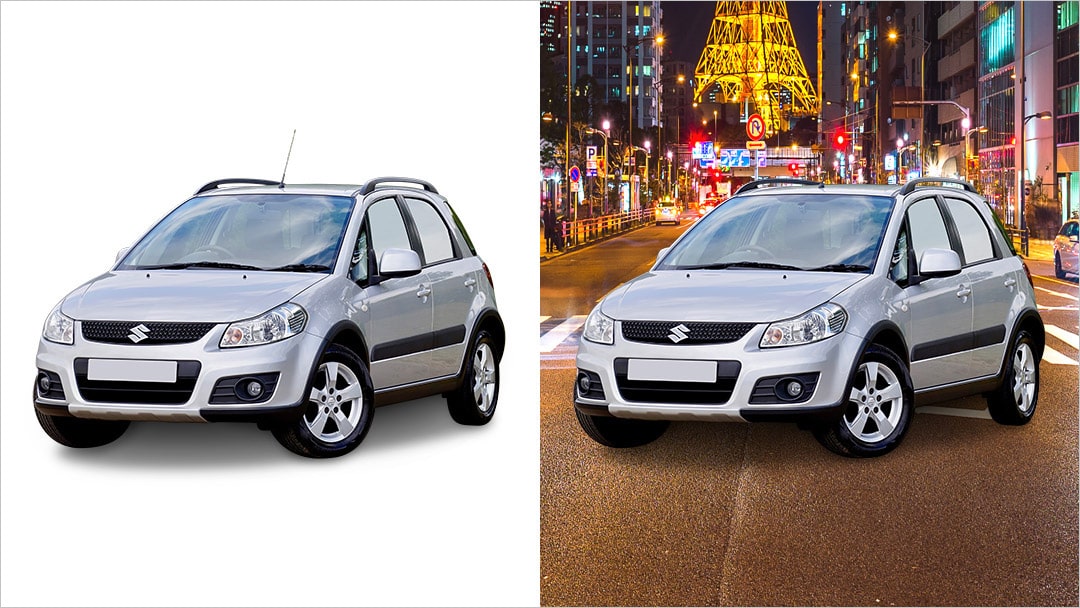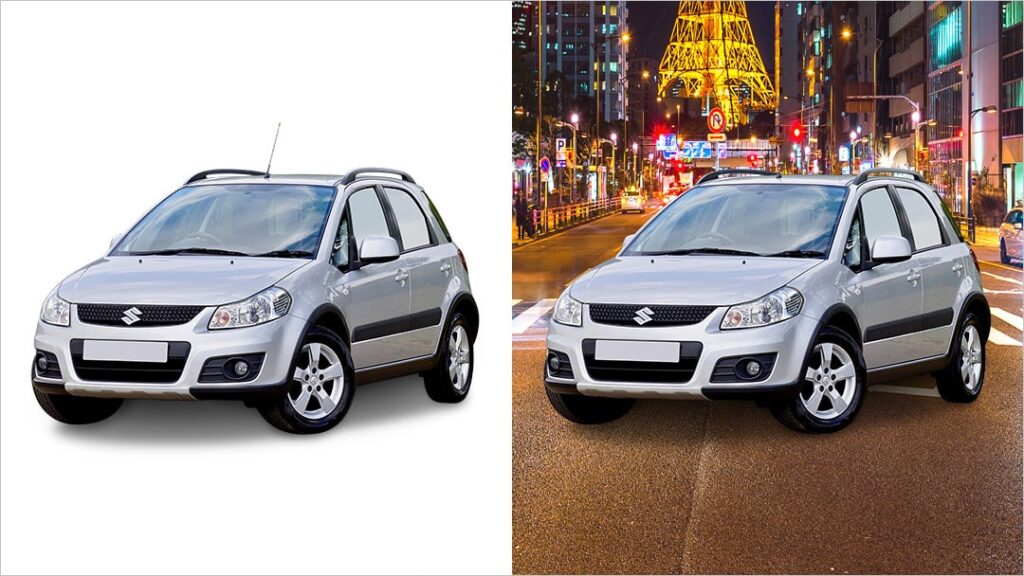 Moreover, we have our sample images done at our website from where you can download and check the quality. You are totally risk-free here because first, you'll check the services we provided for you and then quality, and then you will pay. Read the FAQ carefully.
FAQ To Know the Best About Us
Is my FTP account safe and secure?
We create FTP accounts for every single customer using a unique user name and password so you can rest assured.
Are my images safe with CEI?
You are 100% guaranteed in case of the safety of your images. Each personnel of our organization has signed a non-disclosure agreement and they are committed by themselves to not taking any images out of the workplace or using any other further purpose. In order to inbound and outbound security, our whole process is also protected by a firewall also we use the updated antivirus protection for every computer.
If there is any chance for my images to be used for commercial purposes?
Exactly not, your images will be destroyed while your task will be completed. It's guaranteed that your images won't be sold, shared, or used by third parties without consent.
What format will the final images be?
We can provide almost any kind of format depending on requirements. In the case of clipping path, we'll use JPG format other than we'll use PSD, PNG, or TIFF whether you need masking-related services. Have you got anything in your mind? Just inform us which format you require.
What type of files do you accept?
Whatever the file it is like JPG PSD, PNG, or TIFF, just feel free to send us. Due to saving time, JPG is our recommendation if it could fulfill your requirement. Please just inform us what is best for you.
How can I receive a quotation and how will it take time?
Here you can visit the quote request page. Upload your images then fill up the form and submit it the see a reply within one hour.
Whether I'm not happy with a completed image then what'll happen?
Here you are safe from ANY sort of extra payment hassle. You will get unlimited revisions.
Is there any size limitation?
you can send us as many as pictures you want but mind that our online uploader can't upload more than 64MB for each file but you can upload many smaller files which you need at once. Whether you have a file of more than 64MB, you need to use the FTP system.
What are your working times?
From Monday 7 am to Saturday 7 pm we are open 24 hours a day. 
What's the duration of the job to be finished?
The complexity and quantity measure the time limit of your project; When we receive your order or request for a quotation then we will let you know the turnaround time. You can expect delivery within 24 hours in most of the cases; But for the smaller jobs for 5, 10, or 20 images can be sent in up to 6 or 12 hours. We realize sometimes the job is urgent and we want to support you as much as we can in this regard. Just let us inform and we will give you the privilege.
Is there a minimum order requirement?
Colour Experts International does not believe in the minimum or maximum Size. Size doesn't matter to us just send your images and we'll give you a smart solution through which you can get great results. We believe small businesses are as important as big ones.
How do I send and receive my images?
We always try to make it simple and easy for you arranging few options for uploading and downloading your images by our developers. To learn the options Click Here.
What's my mode of payment?
There are many clients who send us ongoing tasks throughout the year. If it happens for you then you can set up a weekly or monthly payment system.
How can you guarantee your work?
Our Photo Editing professionals who are well trained for doing your jobs have several years of experience in customer support guarantee the excellent quality of their job. Before sending your task it'll be checked three times. In order to build a long-term customer relationship, we are ready to do everything we can for you.
How can you provide such low prices?
Basically, we are located in a low labor cost-based region where our in-house skilled DPT personals are always working for the perfection of quality. Their outstanding performance allows us to serve more clients as well as offering more competitive prices.
How do I pay Colour Experts BD?
First of all, you'll receive your done work and then revise it. Once you are satisfied with our service then we'll send you the invoice with details. Normally we always accept Paypal. You can make payments to Paypal by Visa, MasterCard, Visa Electron, AMEX, Direct Debit, or Solo.
How do I place an order?
Very easy, No hassle for sign up or log in. Just for to our Place order Page. Fill up the information box, upload your sample images and Submit the Order.