Clipping Path Services perfectly isolate any part of a Photograph
Photoshop Clipping Path Services is the key Photoshop Service in the photo editing world whether for eCommerce image editing or personal need but it is essential for eCommerce web shop image editing as 100% white background image is needed in Amazon, eBay or any online market place.
Actually 40% of online customers respond better to visual content instead of written text. No matter what business you're in, images are getting to be increasingly crucial to increase sales more, attract more new customers, and enhance your business. We are specialized in background removing by clipping path, placing the images on a white background and making a sliding shadow for the images visual perfection thus the product images will give you the highest amounts of the customer.
Colour Experts International is devoted to providing good quality, affordable services to your personal and business use. Our experts' photo retoucher team is waiting to ensure that your project provides the prompt personal attention it takes. With our on-time delivery system and guaranteed results, we've established ourselves as the online's premiere background removal agency.
Pixel-Perfect Clipping Paths by Pen Tool Photoshop
Clipping paths service is used to isolate a part of a picture by reviewing the background. Our photo retouchers use the Adobe Photoshop and pen tools to create an exact number of sections of your image.
Our pixel-perfect selection that ensures total accuracy and perfect editing. Whether you just want to remove a physical object or background or perform a more technical compilation of edits, our clipping paths service will help you get the job done right. We carefully zoom in and check out each side of your selection ourselves, making sure that our path is pixel perfect. When we're done, we return an original file with the exact selection, plus your required good quality image format whether PSD, JPG or TIFF with the product image and subject separated. Unlike various other web-based Photoshop services provider, our paths are fully hand-drawn. Because we need to trace each edge and corner of the selection, this will take quite a while for very complicated images.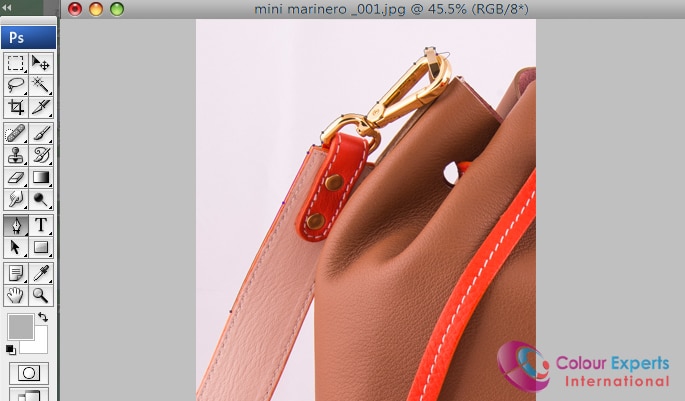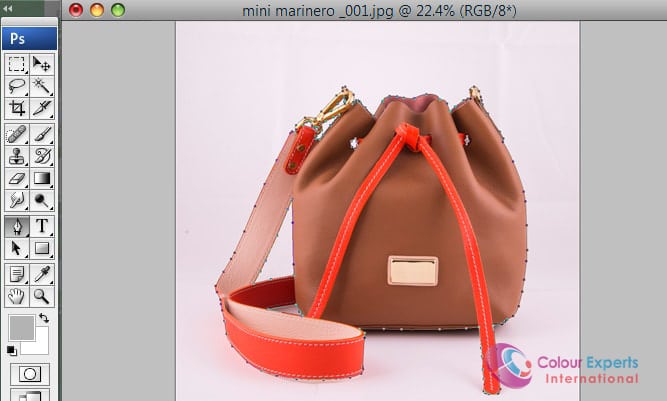 What is the Photoshop clipping path?
What exactly is a clipping path service? And the way can it benefit your organization? Why does it enhance a picture?
Clipping path is known as a 'vector path' or 'shape' in design circles. You can expect a top-quality clipping path service that can help you to develop the style of your respective business brand.
By applying clipping paths you can remove something that is not needed in your finished image. Just as you like to remove glare or shadow that distracts a picture. Or remove credentials thus the foreground of the photograph is improved. Many of the users in case you are organizing a new strategy, or need to showcase your merchandise in the top light on the website.
Essentiality of Clipping Path in Background Removing
Our Photo Retouchers have years of experience in Background Removing and Photoshop clipping mask as well as deep etching services and taking care of a lot of projects, large and small. Photoshop Clipping Paths is most essential for any kind of photo editing. You can do may thing just like like the following:
Remove an object from background to use in advertising
Select a person from your group photo so they can be placed in another image
Take away the background from a boring image so it may be replaced with a much more exciting one
Separate a thing from the rest of a picture to make use of lighting effects and also other edits
Mask off a portion of a photo for easier editing
And even more!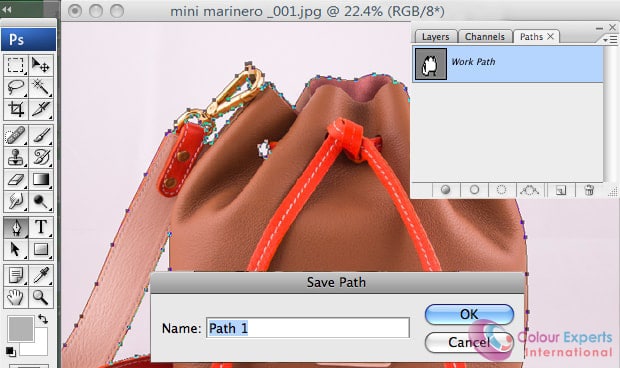 Excellent Image Manipulation Services Using Clipping Path
If the path outlines hair, smoke or any other specifics, you should look at using our Photoshop masking service instead. The outcomes will likely be similar — it is just easier, cheaper and faster as we use every one of the tools at our disposal. We're always pleased to give you advice about which solutions right for your image.
If you have ever seen an image the location where the subject was taken from one image and the background was taken from another, in all probability it used deep etching! Isolating a topic from the background allows for all sorts of creative make an effort to be achieved. While it is often used in advertising to concentrate more attention on an image of a product, you can use it to boost personal photos with a more exciting background.
Colour Experts International can be a leader in the industry in image manipulation services. We provide among the best, cheapest and a lot of effective services available online. We guarantee that you will be satisfied with our quality of work. Unlike various other internet editing services, we pride ourselves on obtaining the done right initially. Our clipping paths are carefully hand-painted. They're checked over before we send these photos you back, making sure that they're pixel-accurate and ready to help you.
If you are not entirely satisfied with your job, send it back. We'll be happy to redo it, no cost.
So, whether you'll need a single clipping path for the basic edit, or multiple paths for something a little more complicated services like Touch Up Photos, Photoshop Mirror Effect, Neck Joint Ghost Mannequin or even Raster to Vector Image Conversion Serves, e-mail us TODAY and speak to outsource your images to our company. Our costs are low, and now we supply you with a fast quotation based on the variety of images that you want being edited. What's more, there are many of ways you email us when you need more information, or want to suggest edits once we've started a task.