Raster to Vector Image Conversion With the current overflow in media, it is essential to have image converters to enable your images to be converted to the desired formats when the need arises. For this reason, we offer the best vector conversion as well as vector design services with the help of Adobe Illustrator. By choosing us, you will benefit from the wide range of our services including vectorization of images from raster for 2D, 3D, and logo design. Our trained and experienced teams of vector graphics and logo designers will not only be available at your service but will also guarantee you 100% satisfaction.
Vector Image Conversion Services for eCommerce and Business Purposes
Vector image conversion services for images to be used on billboards, brochures, digital media, and websites as logo design and e-commerce sites among others. These include vector line drawing, artwork drawing, map drawing, product drawing, logo design, vector design, and vector conversions. To effectively offer top-quality services, we use the latest Adobe illustrator version.
Our vector image conversion service including drawing in order to enlarge the images and in some instances replaces them. Once drawn, these vector images are useful for use in e-commerce and other business purposes. Generally, our image conversion services include the conversion of GIF, JPEG, and PSD raster image files to PDF, Ai, and EPS vector formats respectively. Note should be taken that we enhance image quality using Adobe illustrator before releasing them for use.
High-Quality Vector Graphics Service for Technical Drawings
Through our highly skilled and experienced team of designers, you will be able to gain access to vector graphics where we replace vector drawings with shapes, borders, and lines. In addition, we also ensure the quality of your images, as well as the resolution, remains in the vector file. This is due to the fact that our vector graphic design is independent of all forms of resolution.
We offer vector graphics service for technical drawings, illustrations, brochures, flyers catalogs, business cards, and other art processes including engineering, 3D graphics, and CAD. In all the above, we use a vector color that may either be black and white and in some instances a multi-color.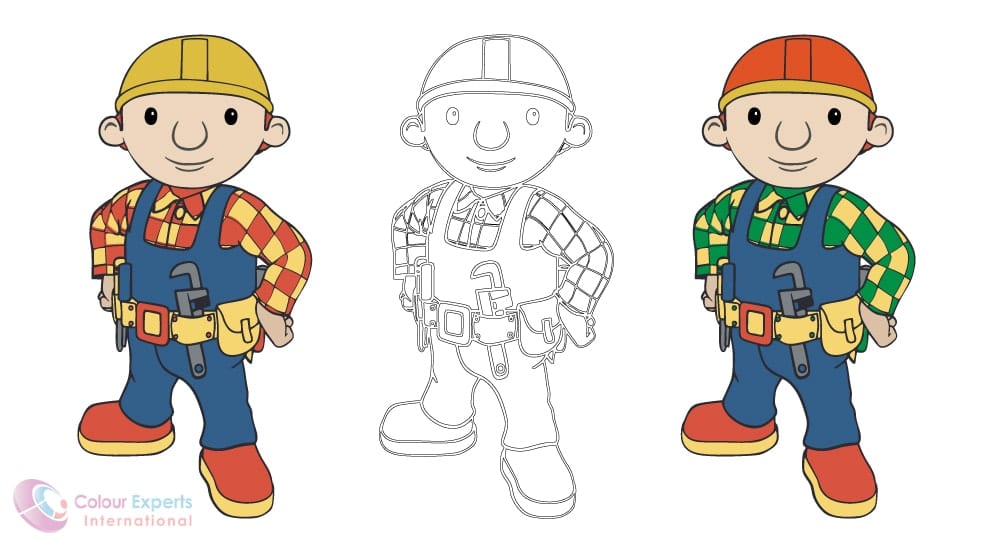 Scaleable Logo Design Services at Affordable Rates
We believe that a logo is the mouth of the company and hence speaks on its behalf. For this reason, therefore, we provide top quality logo design that is not only well blended but also eye-catchy. In this logo design, therefore, we utilize more colors compared to the vector design. These include red, green, yellow, black, and white, among others.
For logos, we use either the Encapsulated PostScript (EPS) files or the Scalable Vector Graphics (SVG) file. In addition, we offer logo design services at affordable rates with no extra charges for its vectorization.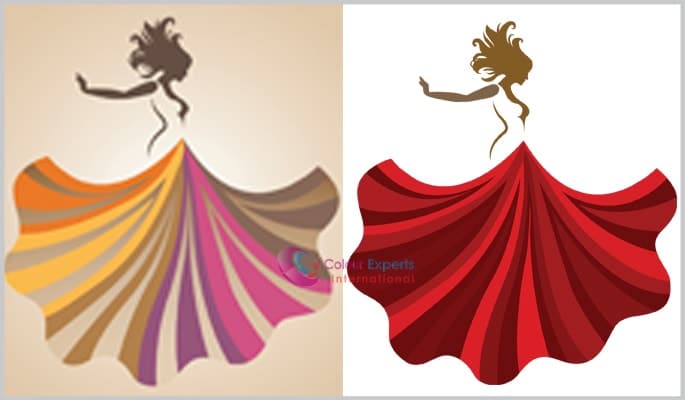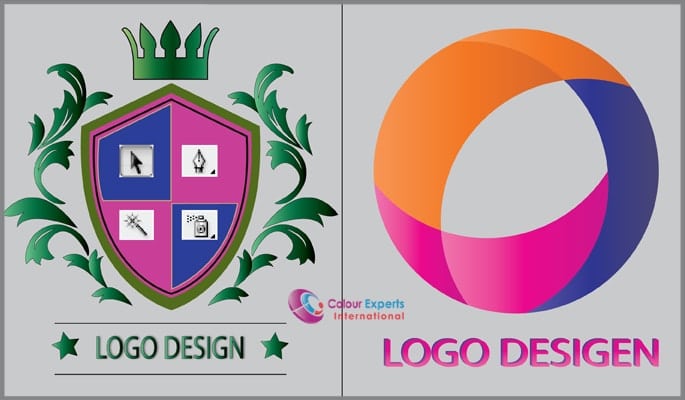 Top Quality Vector Design and Vector Image Conversion Services
In conclusion, therefore, if you are in search of vector graphic services, your search should stop now. By contacting us, you will get to experience our quality vector design and vector image conversion services that will not only meet your demand but also save you from incurring unnecessary high Photoshop costs. We also provide eCommerce image editing, clipping path, pen tool Photoshop, Neck Joint, remove background, Touch Up Photos, Photoshop Mirror Effects, Color Correction, Photo Masking, or any kind of Image Manipulation Services. Therefore, stop wasting time and contact us TODAY. You can also request free quotes and expert advice through the contact details on our website page.