Photoshop Masking Services Could Revolutionize Marketing Campaign
Photoshop Masking Service could revolutionize your marketing campaign. Studies suggest that the human brain processes visual information 6,000 times faster than boring, bland chunks of text. If you want to attract more customers to your web pages or increase the visibility of your brand online, your visuals are everything. Our Photoshop masking service helps you advertise your products and services generate new leads and boost sales. It's as simple as that. Let us create a clipping mask around blurry, indistinct edges on your photos to and turn your images into high-impact marketing messages.
Photo Masking Service used to separate the background from foreground
Photo masking service removes anything you no longer want in your finished image. Want to get rid of shadows? Glare? Messy edges? We do all that and then some. Our Photoshop Services and edited images are perfect for image management and marketing campaigns when you want to show off new products and services for example, and look great on websites and blogs, and in the pages of magazines, print ads, and brochures.
Our Photo Masking Service is so much more than just another clipping service. Our team of graphic designers separates the background from the foreground in your images using the latest photo masking software, saving you a load of time and hassle. Once we're done, you'll have magazine-ready photos that not only look great but are more likely to get your brand message noticed by your target audience. No project is too big or too small, and we're the right people for the job.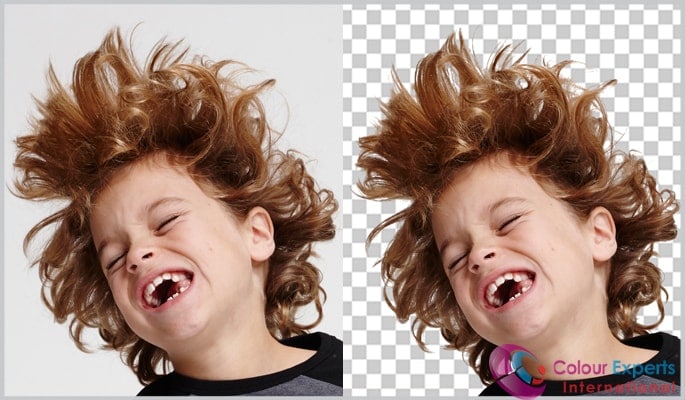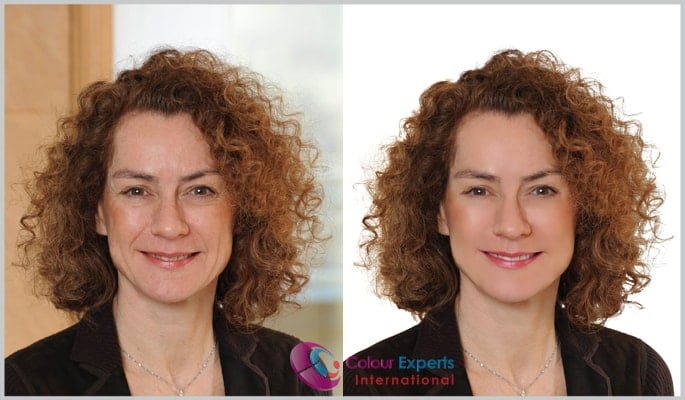 Image Masking to Remove The Complex Background
Image Masking service will help you to remove the complex Background. Stop wasting time on fiddly photo editing software that produces less-than-stellar results. No quick Photoshop masking tutorial can produce the type of images you need for your marketing campaign. Our trained, experienced graphic design team can manipulate your image of choice using the latest technology: Photoshop CS6 masking, Photoshop CS3 masking, Photoshop elements. No-fuss, no stress, just photos that look great when they're done.
We use the latest image masking techniques to remove hair from the background of an image or enhance the foreground of an image. We trace, outline, cut, crop and remove the background. We can change the shape of your image completely. Call us for a professional service you can count on us for image masking.
We are the Best Quality Masking Services Provider
Other photo masking service might provide you with a poor quality image. We're different. We use only the best edits to make sure that your photo is ready to be published across multiple channels. If you want photos that will help you market your brand on the Internet, we can help.
We can edit one photo or hundreds. Our prices are reasonable and can be tailored to match your budget. We complete all jobs on time and are completely upfront about all of our prices right from the beginning, so you know exactly what you're paying for.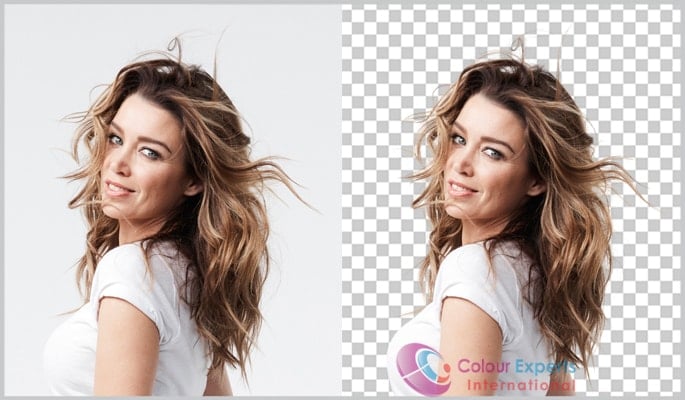 Photo Mask Services Perfectly Isolate Complex Part of an Image
You've heard the old saying, Pictures Speak Louder than Words, but in today's digital world, this couldn't be truer. As brands try to dominate crowded markets, visuals still have the power to grab the attention of customers and encourage them to visit your store pages. Our image masking service — Photoshop masking hair, background removal, color correction, neck joint ghost mannequin, pen tool Photoshop service, etc. — is flexible, affordable and, ultimately, professional. We use the highest quality cuts and edits at all times, so you're left with an image that could potentially transform your marketing campaign.