Photoshop Mirror Effects As Well As Shadow Making is essential for image management or eCommerce webshop image editing. A picture is worth a thousand words. What if you had the ability to change your pictures so as to make them look exactly as you desire? Photoshop Mirror Effects is the power that you can get from Photoshop. Created by Adobe Systems Inc., it is the leading image editing software in the world. We are highly skilled in manipulating this software.
Using Photoshop Mirror Effects features, we promise to edit and improve the digital images to your complete satisfaction. This software allows us to change the color, crop, and even the size of your digital photos. We can also provide you with other services such as inserting or editing the shadows in your images. Read on to learn more about Photoshop Mirror Effects.
Shadow Making Services for eCommerce Product Images
Realistic images normally have shadows. They are cast by a light source shining on the objects in the image. You may want us to combine some images so as to create a brand new one. We perform shadow making so as to make the items in your final image fit into their background perfectly.
The process of doing this involves a series of steps. Firstly, we create a drop shadow and then convert it into a cast shadow. After that, we change its shape so as to be similar to the angle of the surface upon which it is cast. After blurring it and changing the degree of its darkness, we now have a brand new shadow in your image.
Reflection Shadow the Crest of Photoshop Mirror Effects
Reflection shadow is the best solution for the perfect product images' exhibition. Have you ever seen the reflection cast on a pool of water by rocks or people at the store? That is the exact effect that we can create in any image. It is known as a reflection shadow. This effect makes the object in the photo look like they are sitting on a reflective surface.
To do this, we duplicate the layer of the photograph and then flip it vertically. After that, we zoom out of the picture and increase the size of its canvas so as to accommodate the expected reflection shadow. We proceed to drag the flipped layer down until it covers the free area of the canvas. One layer mask and a special effect later, you will have a perfect reflection shadow in the product image courtesy of our services. The Photoshop Mirror Effects can be a Gaussian blur or even a water effect.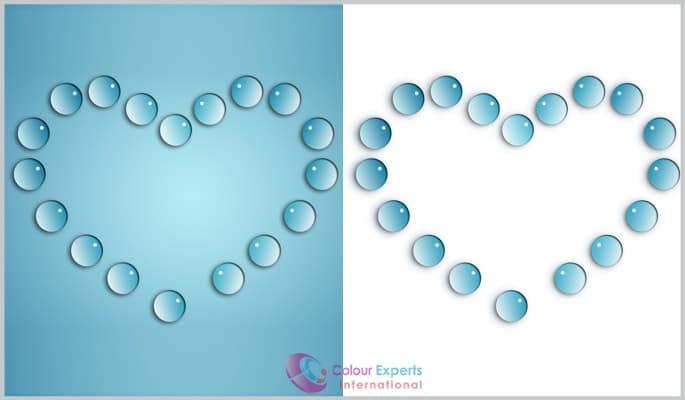 The Drop Shadow for Object's 3 Dimensional (3D) Look
This is the shadow that is cast upon the ground, floor, or water by an object in the product image. The drop shadow adds realism to an image by making the main image seem raised or facing a specific source of light. It gives the object a 3 dimensional (3D) look. This effect begins in the drop shadow dialog box. This is where the effects of the shadow are located. By manipulating the features in this box, we can change the color of the shadow, its angle, and how dark it is. We can also set the distance between the object and its background.
Drop shadow effect can be used on images of people, nature, and things. It can also be used on letters in the images. This is one of the many effects that we offer in our Photoshop services.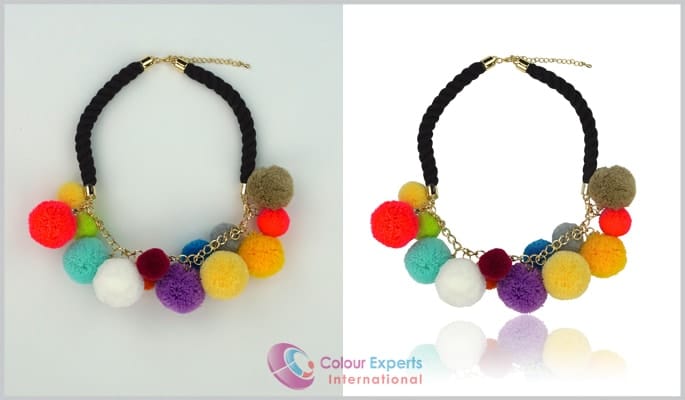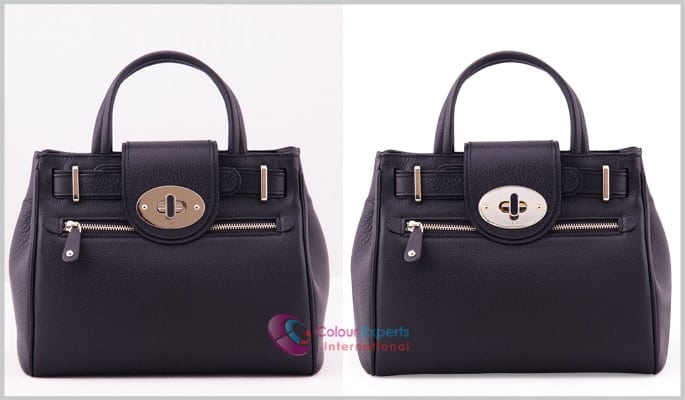 Promise to Photoshop Your Digital Images
Photoshop is fun and can help you to transform your regular digital images into spectacular ones. By combining objects from various images and editing the existing ones, we can create Photoshop Mirror Effects something totally new yet original for you. We promise to Photoshop any images such that they include all objects and features that you desire. Our other Photoshop services are clipping path, background removal, pen tool Photoshop, Color Correction, Touch Up Photos, Photo Masking, Image Manipulation, Neck Joint, and Raster to Vector. Your satisfaction is our number one priority.