Image Manipulation Services for eCommerce images
Image manipulation services for eCommerce or any photo edit are extremely popular. As they can help increasing viewers on your webshop product images or services as well as increasing profits? Having your product images retouched can be costly, though. This is why Colour Experts International is here is at your service. We are the best and well-known image manipulation service provider throughout the world. We're dedicated to providing you with the very best quality services, to enable you to pay attention to your small business and never the nitty-gritty specifics of photo editing.
Photo Manipulation Services for Businesses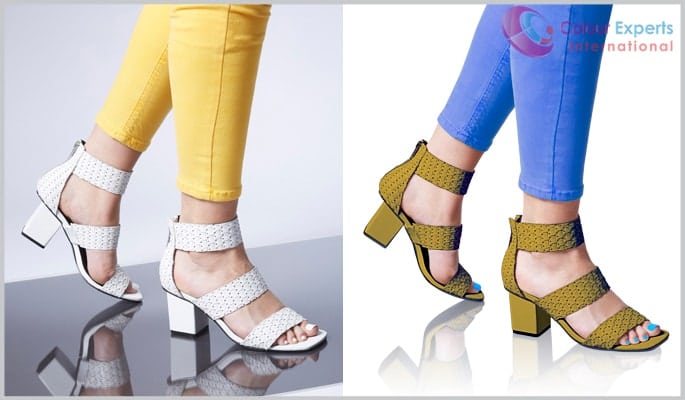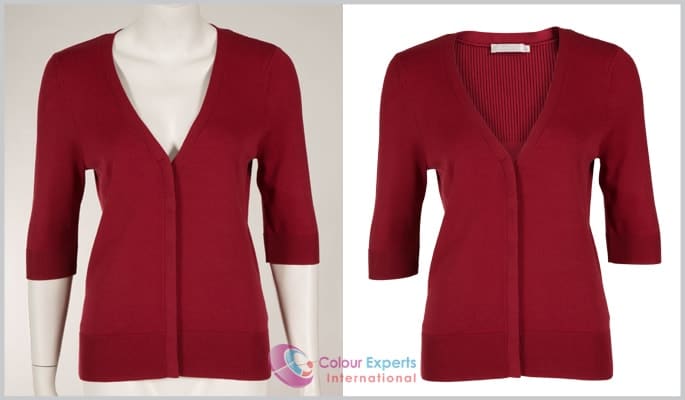 ur Company Specializes in Ghost Mannequin
In relation to displaying your products or services right, nothing surpasses our ghost mannequin service. We combine multiple pictures of your product to make it look like it's floating up — like its being worn by way of a ghost mannequin. This presentation helps viewers imagine wearing your products themselves without having to be depressed by a model. We can easily customize this particular service to suit your needs. Just need some quick crops to your website sidebar?
We could accomplish that from only a couple of shots. Need to have a high-resolution image for everyone as the first page of your respective whole enterprise? We can easily combine numerous product images as possible as a way to build the perfect greeting image to exhibit your product. Inquire about your alternatives today!
An Image Is Worth A Lot Of Words
The pictures of your goods that you post may be the distinction selling ten units and selling ten thousand. By raising the consumer to be aware of that you offer attractive, excellent products and services, we can guide you to increase sales and bring in more money. Our low rates and quality guarantee ensure you will be happy the complete way through. Additionally, around doing every one of the heavy graphical liftings, you have additional time to dedicate to running other regions of your respective business — like dreaming up new services to maintain your customers happy! Our Photo Manipulation Service can help your e-commerce team with:
Ghost mannequin
Isolating product images
Removing backgrounds
Creating digital composites
Adjusting lighting
Manipulating photos of models and staff
Increasing contrast
Optimizing images for web use
……………. Plus more!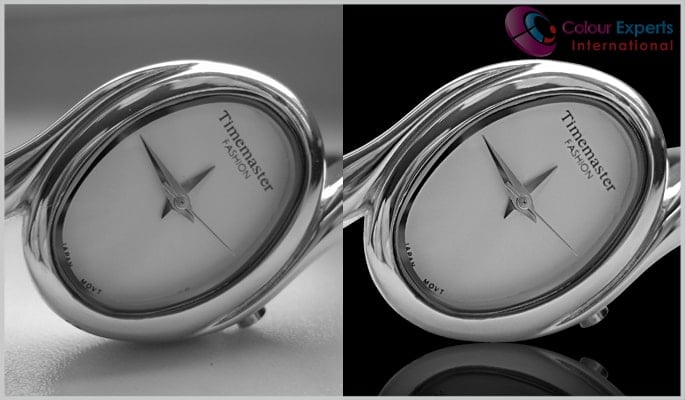 Be Happy Having Our Best Image Manipulation Service
There is nothing more vital compared to what people see once they go to your e-commerce storefront. This is exactly why we believe it is advisable to receive the very best with regards to image manipulation Service. Our persistence for excellence ensures you will be happy partnering with us. We presume our years of experience, bulk rates, fast turnarounds and specialization in e-commerce cause us to the best choice. Never allow your old images to stay awake there another minute. Let's prove ourselves for you today!